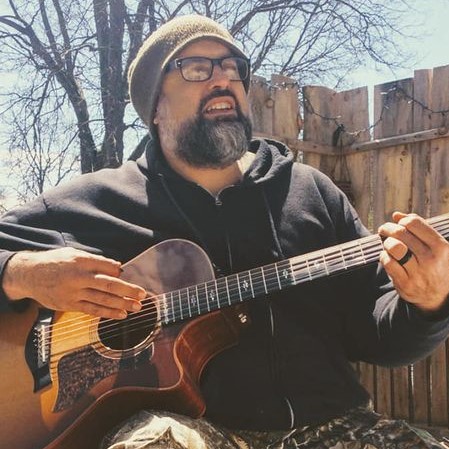 Join PWSANE for a fun hour of remote music and singing on ZOOM!
Mike Leo leads the group with favorite songs, rhythmic beats and more!
Members will receive the ZOOM invitation via the member email list closer to the dates of February 23rd and March 30th, 2022, both running from 6-7 pm.
If you are not a member, join today by clicking on the "join our membership" link.